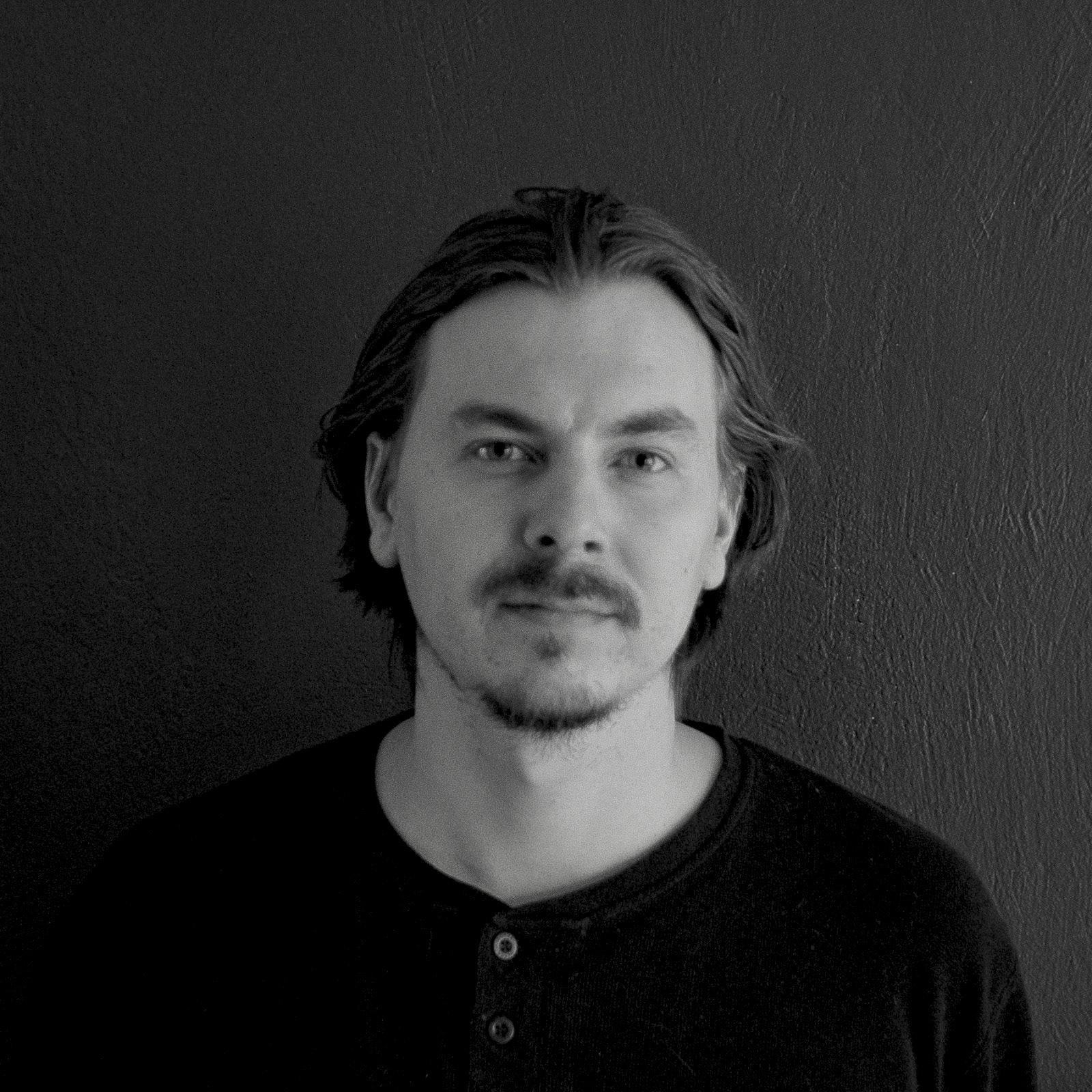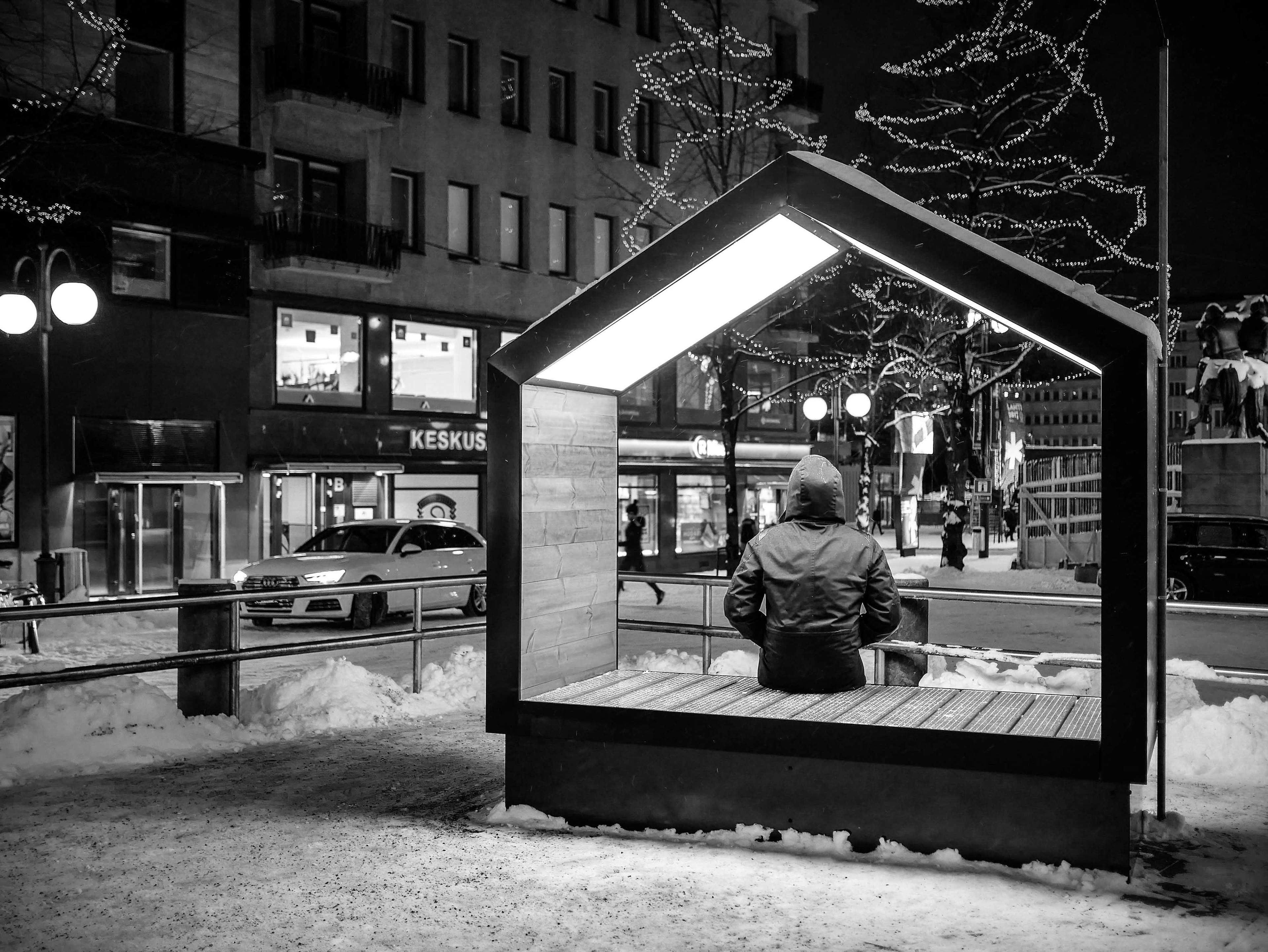 Simo Lahtinen
(1989) is a multidisciplinary Product Designer based in Helsinki. With his experience in architecture, user centered design, meaningful products and  passion to pure aesthetics of Scandinavia, he maintains a balance between functionality and visual look in all of his work.
Simo is splitting his time between personal projects and working as a designer of product, concept and brand at Finnish design house Magisso. His work history includes projects from architectural, spatial, service, product and urban design.
Aalto University, School of Arts, Design and Architecture 2017-present
Metropolia University of Applied Sciences 2012-2016
RATO Institute of Architectural Drawing 2011-2012
Studio Simo Lahtinen founded 2014 - present
Designer at Magisso 2017-present
Industrial Designer at Sito Group 2015-2017
Freelance Product Designer at Magisso 2015-2017
Product design intern at Studio Frederik Roijé 2015
Designer at Procofin 2013-2014
Architectural Assistant at Arkkitehtitoimisto Esko Hyvärinen & Co. 2012-2013
2nd prize & public vote in Platform competition by Project Baltia magazine & LSR Group
1st prize in Vibrant port road innovation award by City of Lahti & LADEC 2016
Finalist Muuto talent awards 2015
1st prize in Kitchen of the future competition by Nixi kaluste 2014
Thank you, talk to you soon!