The Element No.1 side table is a simple three piece puzzle designed by Helsinki based designer Simo Lahtinen. The minimalistic design combines the Nordic design language with genuine functionality.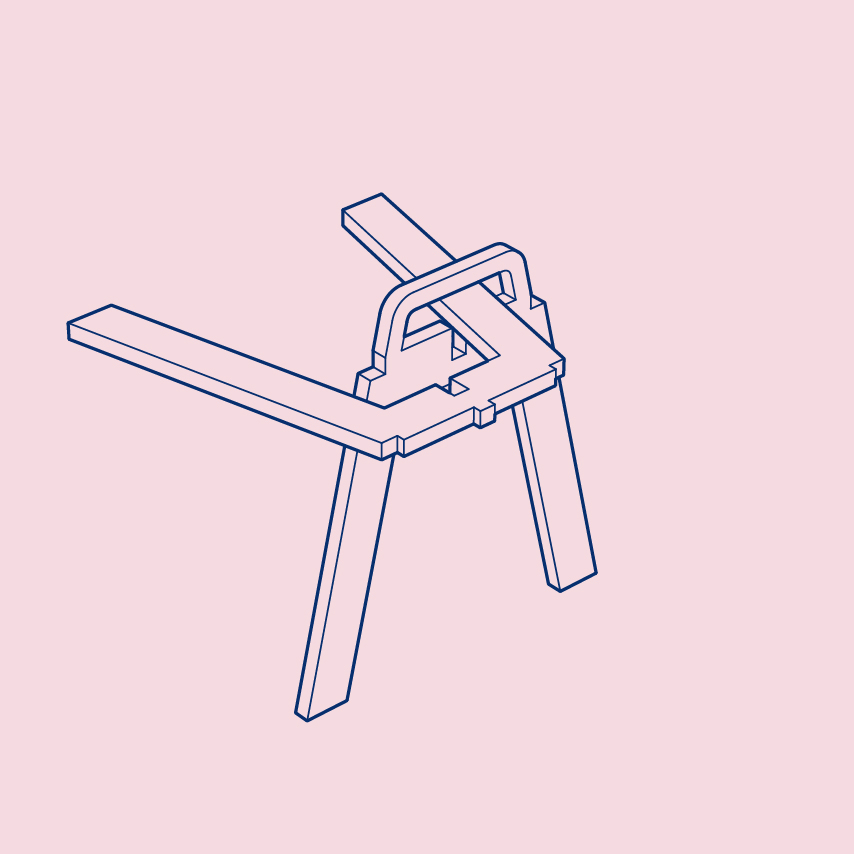 The Element No.1 table serves as a sofa table and a side table in every environment in the house. The handle allows to modify the space according to purpose by moving the table around. The structure makes it much quicker and simpler to assemble wooden products. This eliminates the need for screws, bolts, screwdrivers and allen keys. Lightweight, yet strong structure can be dismantled and put back together in just few seconds.
​​​​​​​
The table is crafted with great precision so the parts lock perfectly together making the table stable but smooth to assemble.  The product is manufactured economically with minimal material waste. The parts are cut with precise accuracy from a planar sheet and does not require much tooling. The stripped down design does not include anything futile and has only the three parts the product consists of. The ability to pack the table flat reduces the CO-emissions in shipping and also makes it more convenient to transport.